CALLMASTERS™ MOOSE TALK
See bull moose and cows called to point-blank range! Watch the Callmasters as they reveal new calling and rattling techniques. Discover the meaning of dozens of moose vocalizations by listening to LIVE Moose Calling, then learn how to reproduce these sounds.
See Jerry Peterson pass up several nice bulls with muzzleloader and bow before settling on a heavy-racked bull. Bonus, watch Joe Bubar put a successful bow stalk on a fall whitetail.
70 minutes.
Back to Legendary™ DVDs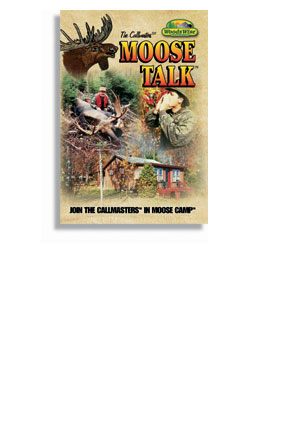 Related Products