THE Original RATTLER BAG™
We invented Rattler Bags in 1985, and now we've made them better and easier to use!
Belt Hung System For One-Handed Rattling Convenience With A Minium Of Movement.
Assorted Sizes Of Premium "Antler" Rods For Unmatched Rattling And Sparring Realism.
New Super Elastic Camo Self-Silencing Sleeve. Flexes Smoothly During Use Then Snaps Tight To Silence Contents When You Stop.
NEW Open Fabric Weave Gets The Sound Out Better And Louder.
Back to Deer Calls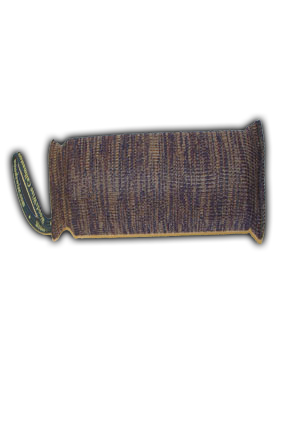 Related Products