THE ORIGINAL HYPER HOT™
Makes The Exciting HyperHot™ Cow Breeding Calls, Herd Talk, and Spike Squeals.
Fine Grade Hardwood Body Produces a Rich Smooth And Mellow Sound.
Unlike Other "Hyper" Calls, Our CAN"T Stick, Freeze Or Load Up With Moisture By Design.
Super-Narrow Reed for Truely Realistic HyperHot Calling, Unmatched By Anyone Else.
It's the First Choice of Guides and the Secret Weapon of Outfitters Throughout the West.
Back to Bull Elk Calls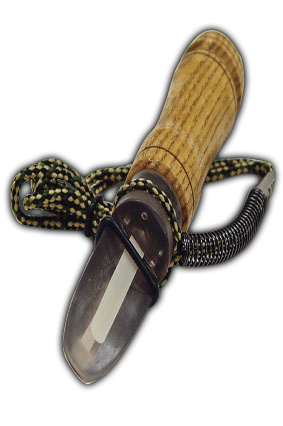 Related Products