BOWHUNTER COW COAXER™
It's Easy! Just Hold the Soft Mouthpiece in Your Teeth For Hands Free Calling.
Reproduces the "Nasal" Mews And Whines Of Those Old Dominate Herd Cows.
Very Realistic and Consistent Pitch and Tone. Just Bite And Blow!
Lifetime Reed, No Replacement EVER! Choice of Guides And Outfitters.
Makes Excellent Chirps, Mews, Estrus Whines and Cow Fight Sounds.
Back to Bull Elk Calls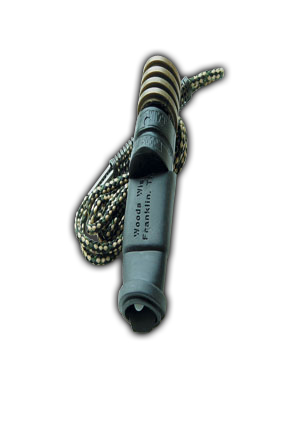 Related Products