Original BOWHUNTER BUC-N-DOE
Separate, Removable Grunt Or Doe Bleat Cartridges That Fit Inside Your Mouth For Hands Free Calling.
Two Great Call Designs In One: "Hands-Free" In-Mouth Cartridges Plus A Tube-Style Deer Call System.
Six Great Call Sounds in One: "Plain Buck Grunts", "Contact Calls", "Aggressive Grunts", "Hot Doe Bleats", "Tending Grunts", and "Distress Bawls."
Back to Deer Calls
See This Product in Action!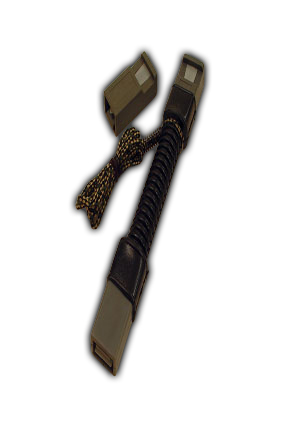 $19.99
Part Number

ww155x
Related Products