SCREAMIN' MINI THREE™
Small Calls Designed To Be Slipped Into Your Mouth For Motionless Hands-Free Calling.
Use These Extra LOUD Mini Calls Same As Any Full Sized Hand Call Without The Bulky Size.
Color Coded: Jackrabbit (gray) for Brassy Tones. Cottontail (red) for Medium Coarse Cries.
Rodent (brown) for Shrill Squeaks and Squeals. Compact, Hands Free And VERY LOUD!
Watch the Mini-Three in Action!
Back to Predator Calls
See This Product in Action!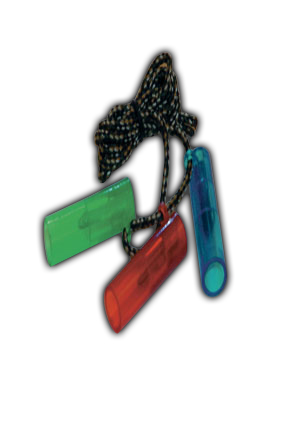 Related Products