MYSTIC™ MINI WET HEN
- Produces Young Shrill-Raspy Hen Yelps . Compact 5.25 Inch Size.
- Flawless No-Chalk Calling Thanks to Our Gritty Mystic Coating
- Even When Soaking Wet It Always Plays In Flawless Perfect Pitch.
- Pocket Sized (5 1/4") Body With The Sound Of A Full-Sized Box.
Back to Mystic™ Wet Box™ Calls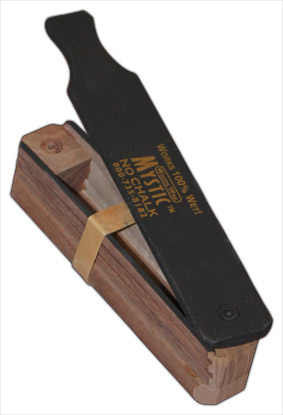 Related Products