Callmasters™ Legendary™

Predator Calls

The Callmasters legacy for producing the finest Predator Calls on the market today continues with the Callmasters Series of legendary predator calls. Whether you're looking for criers, squealers, howlers, or anything else, our line of predator calls will perform for you consistently in the field.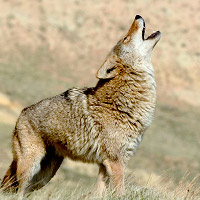 ---
We're Sorry...
It seems there are no products available in this category right now. Please check back soon or browse the rest of our Catalog.