Professional Grade Game Calls
When nothing but the very best will do, Woods Wise Professional Grade Game Calls are your only choice. Whether you're looking for deer, turkey, elk, bear, or predator calls, or anything else, we've got the right product for you.
Super Hot Product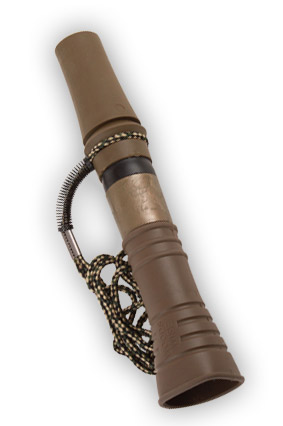 When Hot Does Cry Ma-Mah, Big Bucks Come Running
Hot Ma-Mah
Four New Whitetail Deer Breeding Calls, Backed By Science & Proven In The Field. 1. Exhale for Young Sexy Doe "Ma-Mah"™: Calls...
Featured Products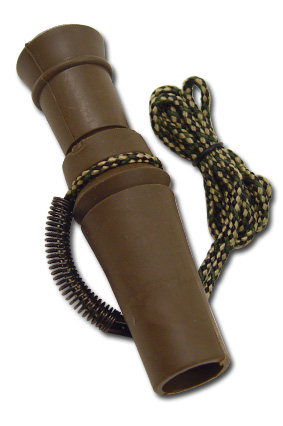 LOST FAWN™ MA-MAH™
Fill Your Freezer Fast!
details >>
THE Original RATTLER BAG™
A Buck Fight In A Bag™ Since 1985 (patent pending)
details >>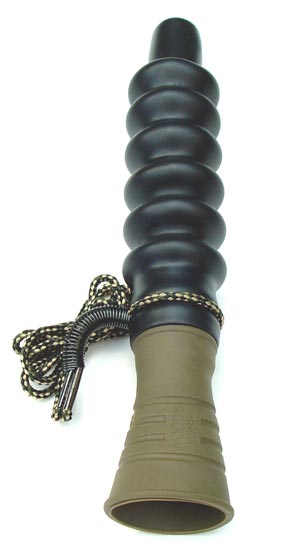 3-N-1 FOXFIRE SCREAMER™
Predator Calling As Easy As 1-2-3
details >>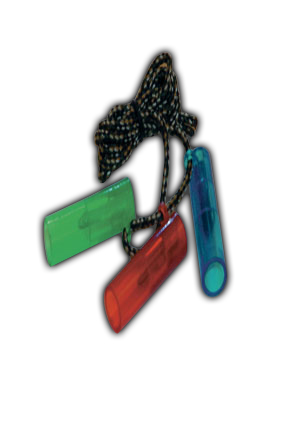 SCREAMIN' MINI THREE™
Hands-Free Predator Calls
details >>