Professional Grade Game Calls
When nothing but the very best will do, Woods Wise Professional Grade Game Calls are your only choice. Whether you're looking for deer, turkey, elk, bear, or predator calls, or anything else, we've got the right product for you.
Super Hot Product
Three Great Surfaces. One Great Call
Triple Tone Gold
The Woods Wise® Callmasters™ are proud to now offer the all new Mys.Tek™ Diamond Gold™ 3X3 TripleTone Flipsider - three great surfaces...
Featured Products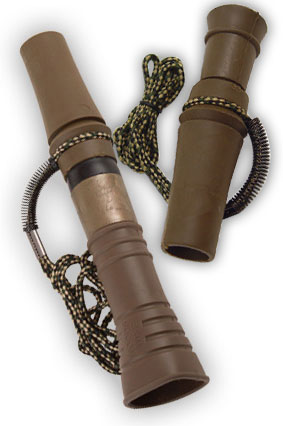 MA-MAH™ Combo Pack
Two Great Calls - One Great Price
details >>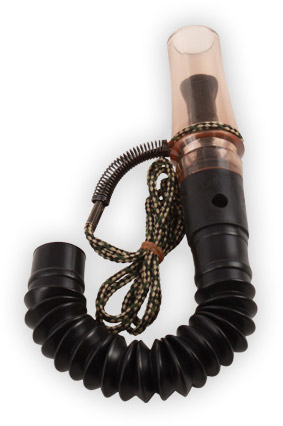 The Original All-N-One BEAR TALKER CALL
Call Bears Using Their Vocal Language
details >>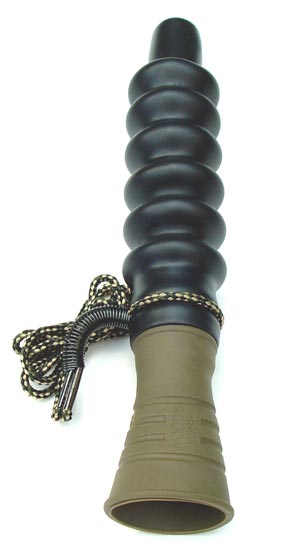 3-N-1 FOXFIRE SCREAMER™
Predator Calling As Easy As 1-2-3
details >>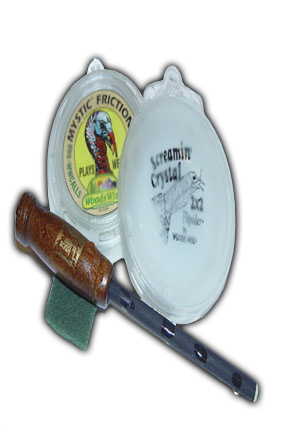 MYSTIC™ SCREAMIN' CRYSTAL™ 2X2 FLIPSIDER™
Two Sides, Raspy Crystal Top, Shrill Crystal Bottom, Both Play 100% Wet... Every Time!
details >>